Fuel your TransfoHRmation.
Understand and plan ‐ with precision ‐ how to best recruit, retain, and motivate your workforce.
Discover and share actionable insights


Develop quantifiable, laser-focused HR programs
Enable a culture of fact-based decision making
Take ownership of the people strategy and workforce planning
Start answering hundreds of workforce questions in
weeks

, not months or years.

Get operational with all your data in four to eight weeks.
Some of our amazing customers.
Customer Case Studies
---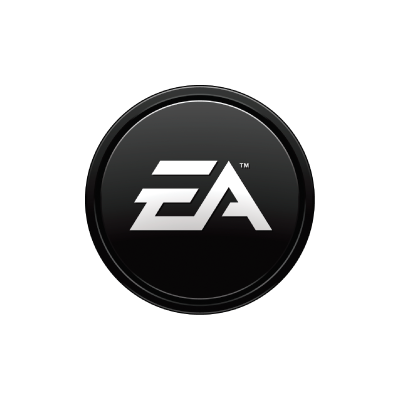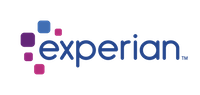 Our Award Winning Solutions.
Support the complete insight to action loop.
Power your HR Transformation with Workforce Intelligence.
What is going on with our workforce?
What should we do in the future?
Why Visier
Bring together all your data.
Empower your team with actionable insights on demand.
Workforce Intelligence Blog.
Subscribe